Ultimate Gift Guide for Tradies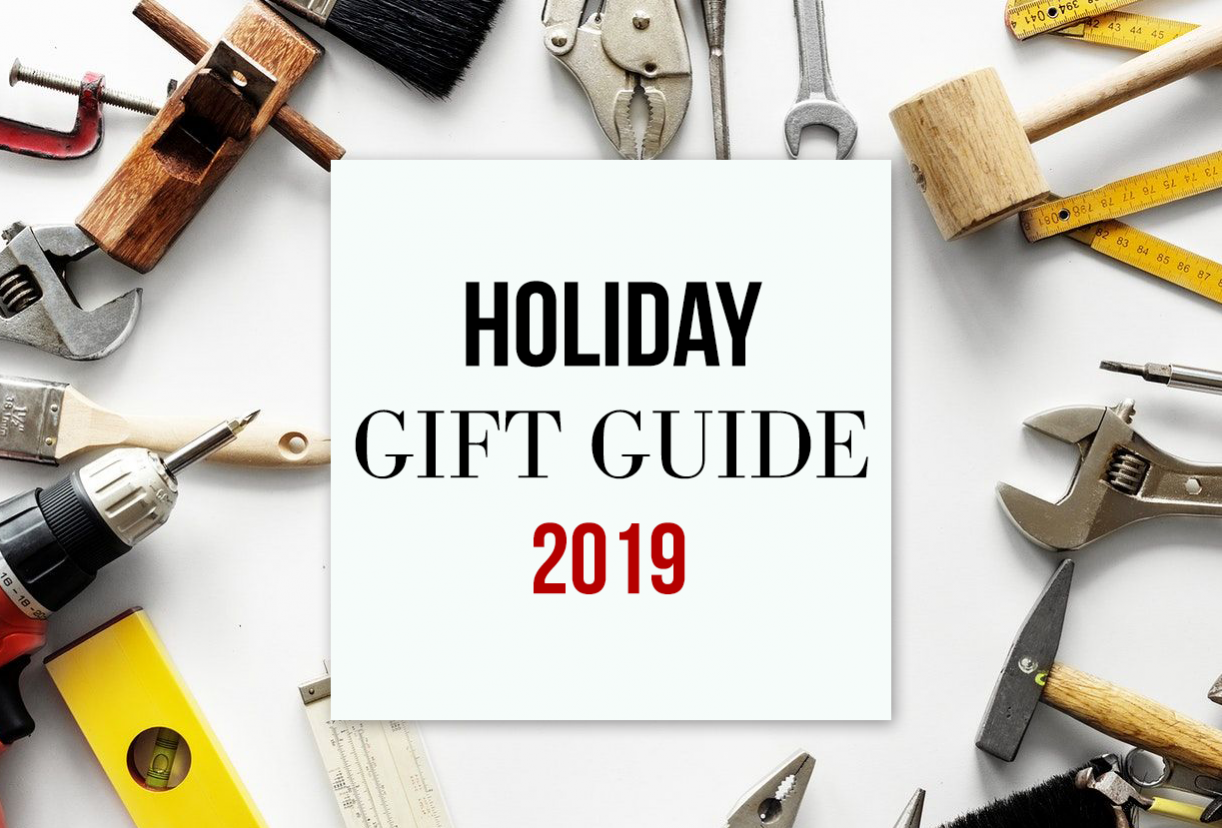 The gift giving season is finally upon us and whilst funky socks and a slab of beer is always a great idea, show a little extra love to that tradie in your life this Christmas with these cool gift ideas!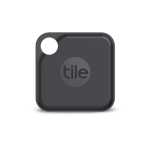 1 Tile Pro
By TILE
Price: $49.95
Perfect for the forgetful tradie who has a habit of losing his keys, wallet, phone and other belongings. Look no further! Always keep your things in check with Tile Pro.
Where to buy: JB Hi Fi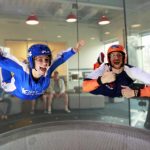 2 Indoor Sky diving Lesson
By iFLY
Price: From $89.00
Want to fulfill your childhood dream and fly? Well now you can with iFLY's Indoor Sky Diving Experiences. This is a gift that every tradie will love.
Where to buy: iFLY.com.au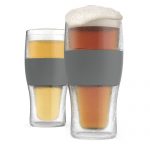 3 Host Cooling Pints
By Host
Price: $19.98
For all tradies (because which one doesn't love beer?) Insulated and re-useable cups and pints to keep your beer cool, because why should you settle for room temperature?
Where to buy: Amazon.com.au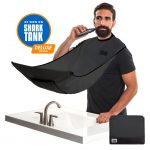 4 The Official Beard Bib
By Beard King
Price: $13.99
As seen on Shark Tank, The Official Beard Bib catches your beard, moustache, sideburn, and goatee hair trimmings to allow for an easy disposal. The perfect gift for him!
Where to buy: Amazon.com.au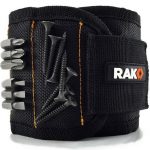 5 RAK Magnetic Wristband
By RAK
Price: $25.99
The perfect time saver for any tradie or handyman. This magnetic wristband has 10 magnets embedded into it for holding screws, nails, bolts, washers and drill bits. Make your construction or even home improvement jobs quick and easy. Genius!
Where to buy: Amazon.com.au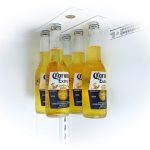 6 BottleLoft Magnetic Strips for Bottles
By Uncommon Goods
Price: $43.88
These magnetic strips hold bottles and suspend them from the ceiling of your fridge, talk about a space saver!
Where to buy: Uncommongoods.com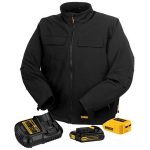 7 Heated Jacket
By DeWALT
Price: $249.00
Dread getting out of bed on those early winter mornings? You can feel like you never got out of bed in this heated outer shell jacket by DeWALT.
Where to buy: Bunnings.com.au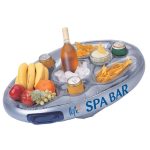 8 Swim Sportz Floating Spa Bar
By Swim Sportz
Price: $19.99
Enjoy summer from the comfort of your pool with this floating bar by Swim Sportz, perfect for your drinks and snacks!
Where to buy: BCF.com.au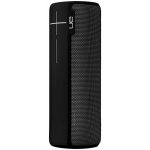 9 Ultimate Ears BOOM 3 Portable Bluetooth Speaker
By Ultimate Ears
Price: $149.00
The ultimate go anywhere speaker. The BOOM 3 Bluetooth Speaker features multi speaker surround sound and 15 hours of battery life, meaning that you can listen to the music you love longer.
Where to buy: Harveynorman.com.au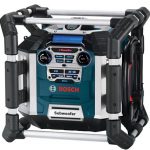 10 BOSCH Worksite Radio Powerbox
By BOSCH
Price: $292.00
Need a little Monday motivation on your job site? The BOSCH Powerbox is all you need to to stop those Monday blues!
Where to buy: Totaltools.com.au