New National Metering Rules
New National Metering Rules
Changes to the national metering rules are expected to come into effect in December 2017. These rules will render digital meters (or smart meters) the standard meter for all electrical consumers. This means that new customers or those moving into new houses or dwellings that require a new connection to the electricity grid, the installation of the new meter would be the responsibility of the retailer.
Do I need to upgrade my meter box or switchboard?
It is the homeowner's responsibility to advise an electrician If you have a dated or faulty switchboard or meter enclosure box. Assessing for the need of a possible replacement or upgrade, will protect you and your home from components that may be at risk of catching fire or burning out. When installing high demand appliances such as pool pumps or air conditioners, always check your switchboard is coping with the new demands and consider an upgrade if it is overheating or trips frequently. A new smart meter will most likely also be required when installing solar panels.
A modern switchboard should always be well labelled with circuit breakers, and adequate safety switches for power, lights and high voltage diverters. CSG has a range of high quality circuit protection devices, miniature circuit breakers, safety switches and load centres that all comply with the Australian wiring rules.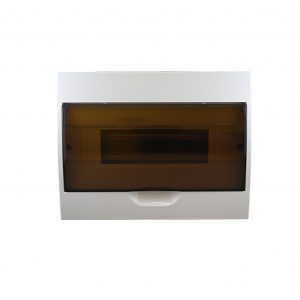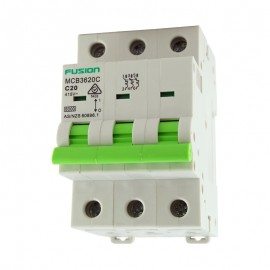 The difference between circuit breakers (MCB's) and safety switches (RCD's)
Simply put – Circuit breakers (or MCBs) protect your home's electrical wiring and equipment, but not people and safety switches (or RCD's) protect people against the risk of electric shock, but not equipment. MCB's and RCD's are both designed to disconnect a faulty circuit. Check out Connected Switchgear's range of circuit breakers and safety switches and protect both your home and your family.