Quick-Fit Socket Series Wins 2018 Good Design Award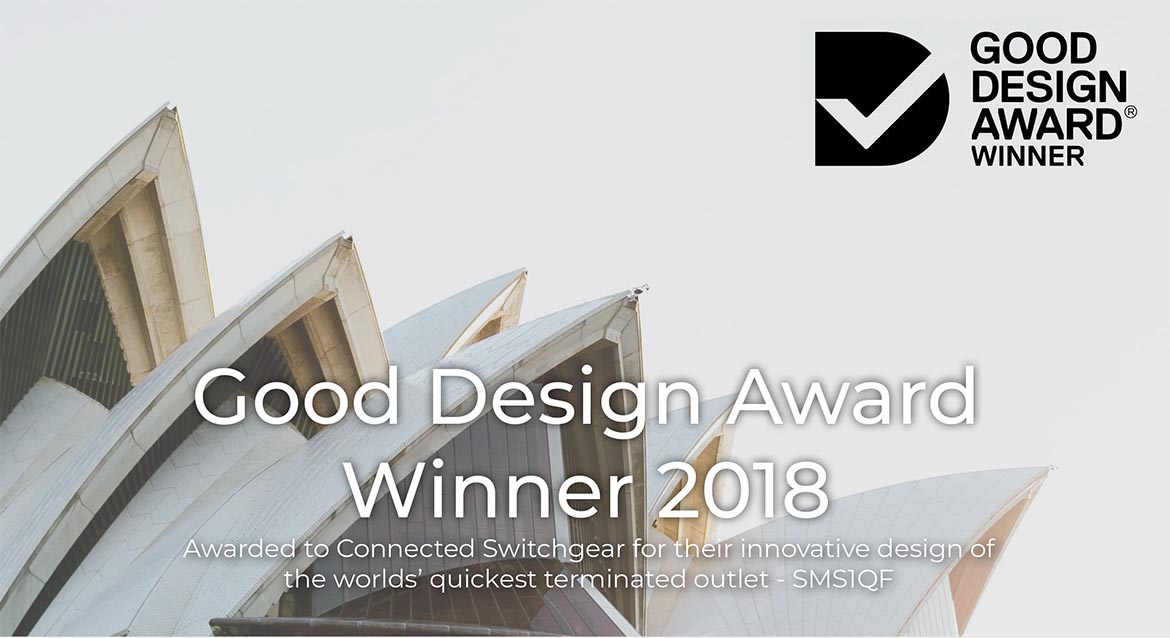 The winners of Australia's Good Design Awards, the highest honour for design innovation in Australia, were announced at the Sydney Opera House on 17th May at the 60th Annual Good Design Awards Ceremony.
The Quick-Fit Socket Series received a prestigious Good Design Award Winner in the Product Design category in recognition for outstanding design and innovation.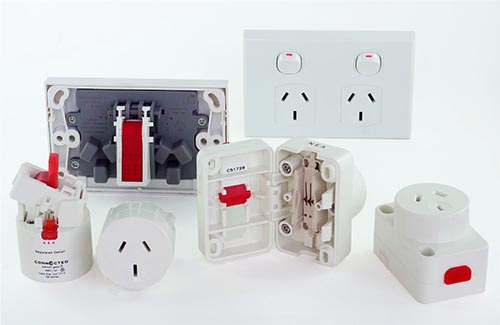 The annual Good Design Awards is Australia's most prestigious Awards for design and innovation with a proud history dating back to 1958. The Awards celebrate the best new products and services on the market, excellence in architectural design, digital and communication design and reward emerging areas of design including business model innovation, social impact and design entrepreneurship.
The Good Design Awards Jury commented – "Nicely executed, easy to use, simple one click motion. A solid piece of product design that does what it is meant to do without fuss. Well done."
Winners of the Good Design Awards will be showcased to the general public during Vivid Sydney, the world's biggest festival of light, music and ideas in Sydney from 25-27 May 2018 at the Overseas Passenger Terminal, Circular Quay.
Explore the Quick-Fit Socket Series here.